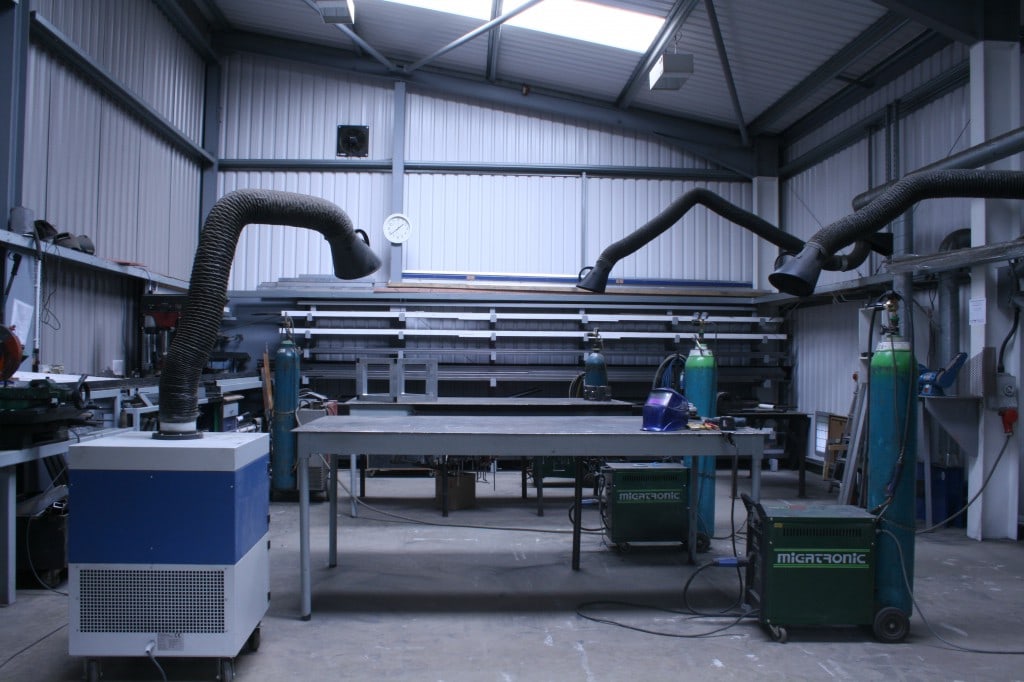 Rock Constructions offers a comprehensive stage design and construction service, from the initial design process to construction, assembly, and storage / disposal when required.
Design services
We will design your stage to your exact requirements, or work with your own in-house design team or set-design consultant.
With over 12,000 sq ft of workshop space and a team of highly experienced carpenters, metal-workers, and paint & fabric technicians, we have the skills and the tools to make your staging dreams a reality. We work closely with the designers to ensure a high level of quality and accuracy using our vast knowledge of materials & fabrication methods, avoiding the pit-falls that would arise if working with a less experienced team.
On-site construction
We will send our highly experienced set-construction team to assemble the pre-fabricated stage prior to the event, and dissemble / "get-out" in a timely and professional manner after the event has come to a conclusion. Our primary objectives while on-site are to provide you with a smooth-running operation that reflects positively on you and your clients. Having a skilled team on-site is also beneficial for last minute tweaks or alterations if necessary – ensuring your stage looks great when the curtain goes up!
Storage facilities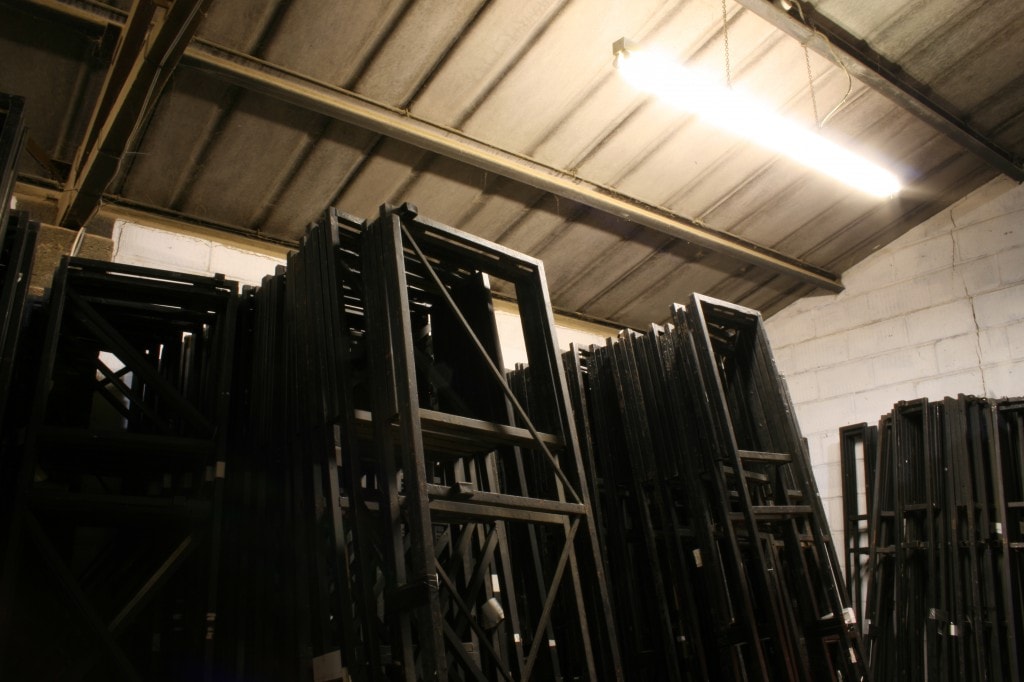 We also have large storage bays where your staging can be stored and re-used for events occuring over several months. Longer term storage is possible, please contact us for more information.
Disposal
When staging units are no longer needed, we will take a responsible approach to its disposal. Whenever possible we will try to reclaim, re-use, or recycle old materials.
For more information on any of our services, please call us on
+44 (0)1406 330015 or email rock@rockconstructions.co.uk We are happy to answer any questions you may have.