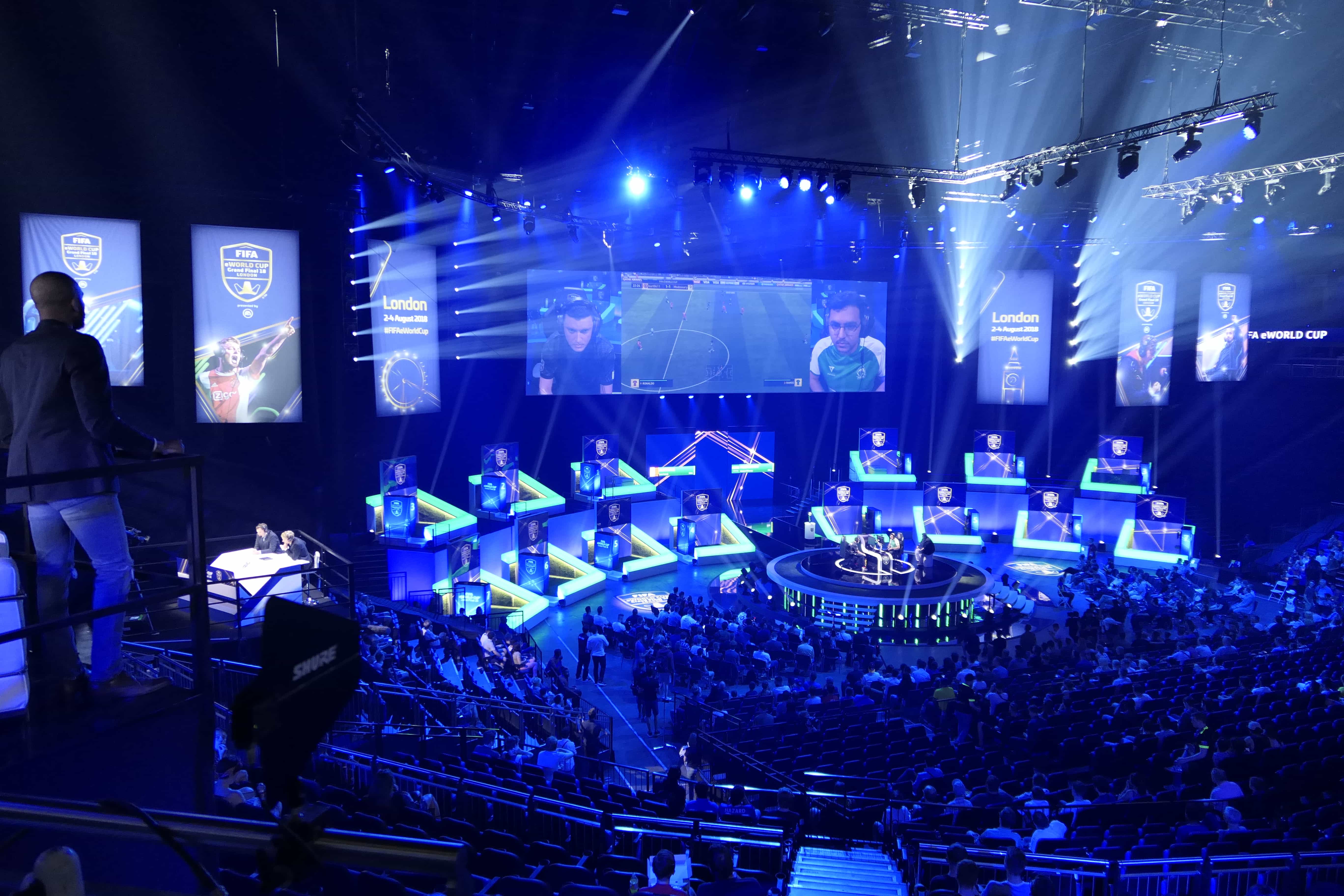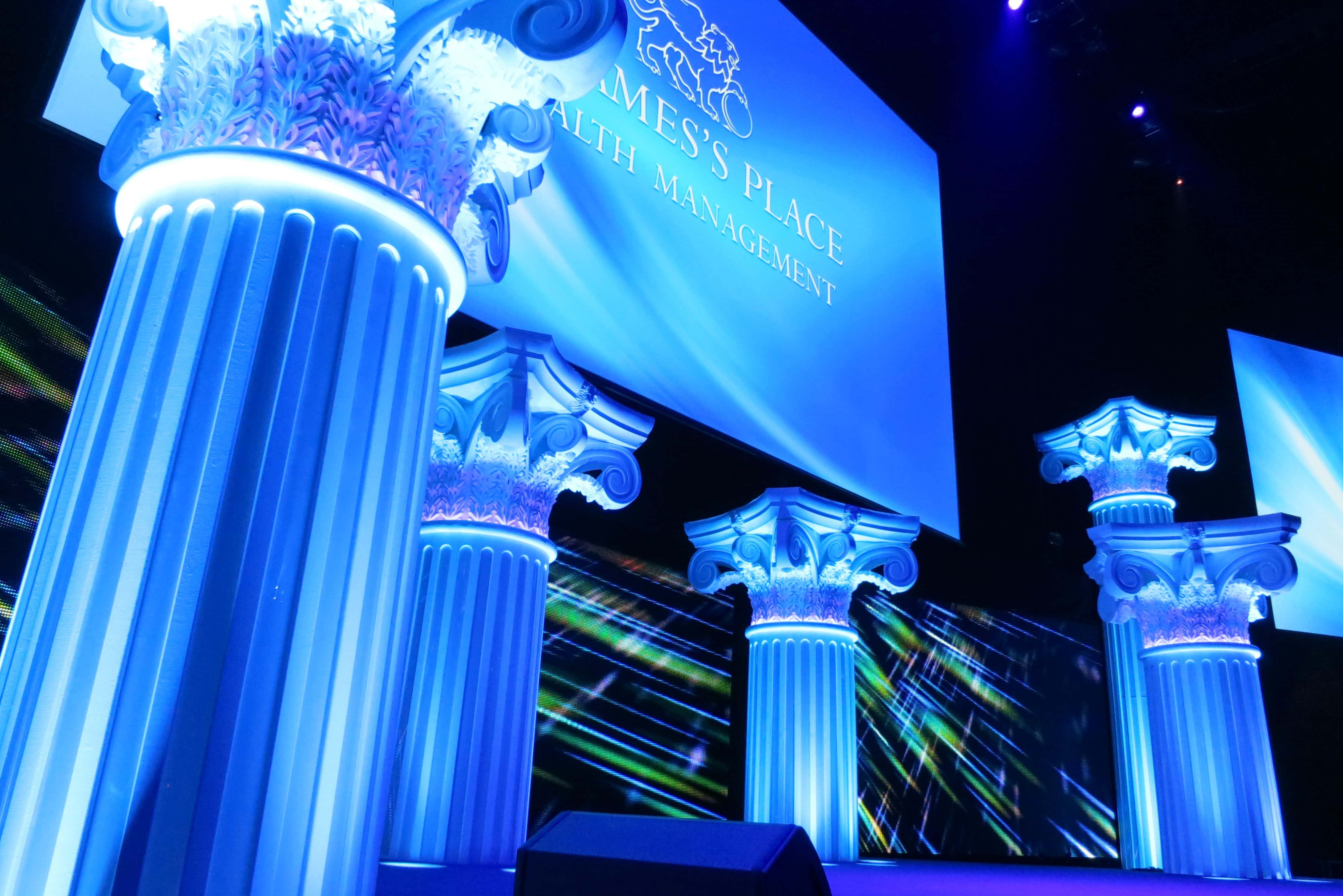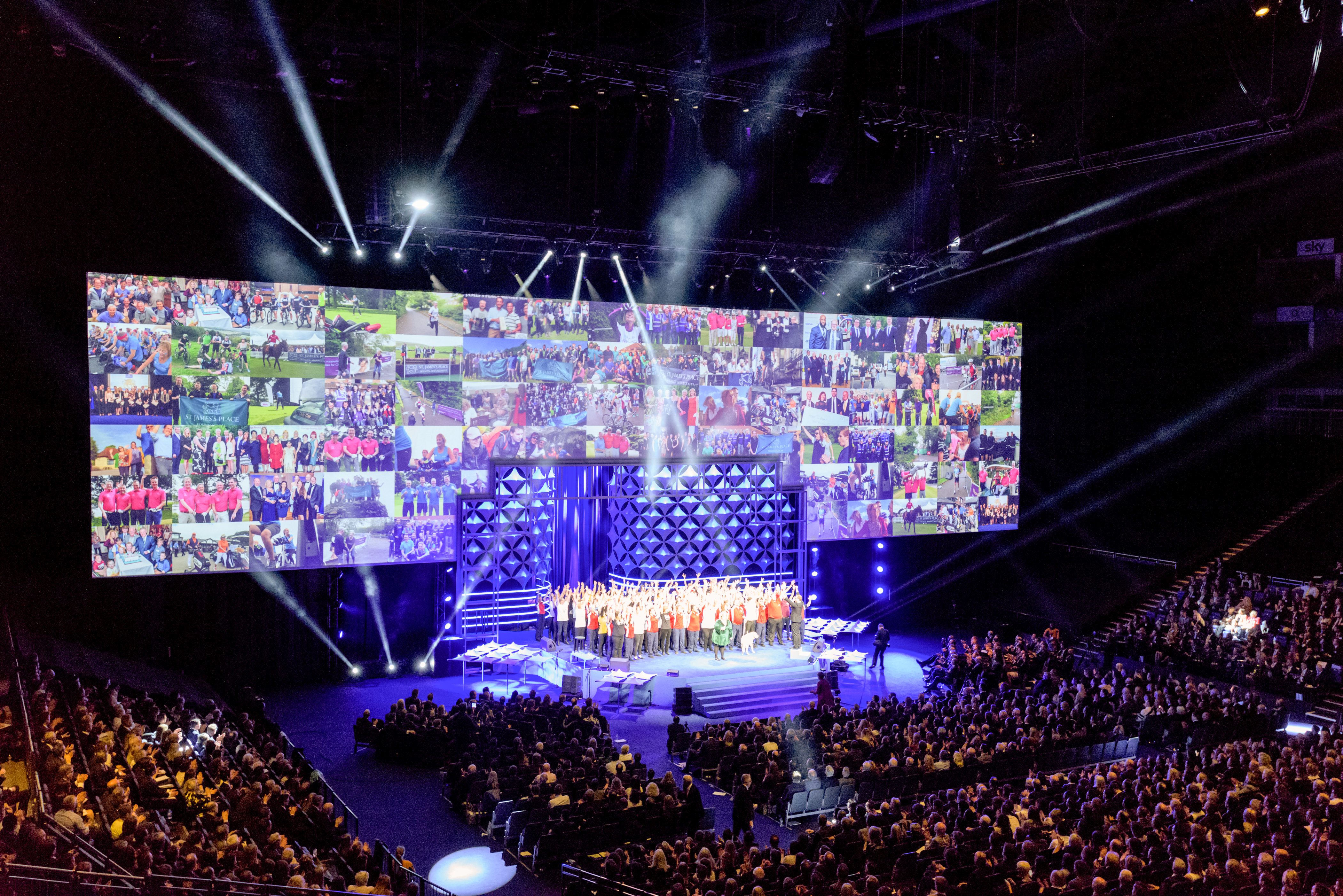 Stage set construction and design

Rocking events since 1978
Rock Constructions has been at the forefront of stage set construction and design for more than 40 years — creating bespoke stage sets for hundreds of events worldwide including conferences, exhibitions, awards / gala dinners, marketing events, and high-profile sporting events.
We build bespoke staging solutions to meet the need of any project.
Take a look at our portfolio to see more.
Our Services & Facilities
We offer a comprehensive range of services & facilities at our Lincolnshire site. Explore the tabs below to find out more.
Call us on +44(0)1406 330015, email [email protected], or use the contact form to get in touch.