Rock Constructions is one of the UK's leading staging construction & design companies. We work with companies and individuals to create amazing stage sets to any budget. In 2008 we celebrated our 30th year of trading by expanding our workshop space to over 12,000 sq ft, increasing our capacity to cater for any client – whatever their requirements.
Our history
Rock Constructions was established in 1978 by its present Managing Director, Trevor Stevens.
In the early days our primary aim was to service the rock and roll industry, supplying ancillaries such as guitar stands, keyboard stands and percussion accessories direct to major touring bands. We went on to build touring sets for major acts including The Clash, Wham, Pretenders, Grace Jones, Meatloaf, Dire Straits, Public Image Ltd, Cliff Richard, and Bucks Fizz.
Rock Constructions today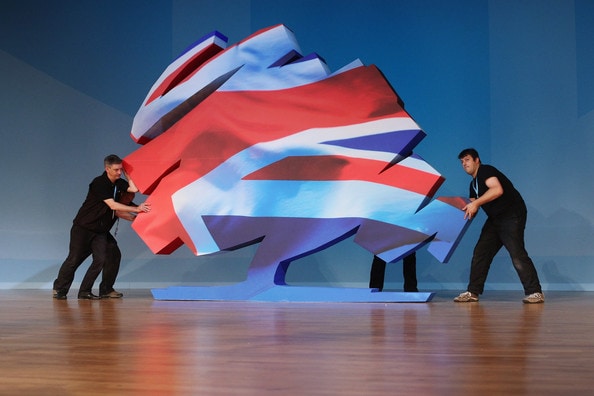 Rock Constructions has built a reputation for building stagesets on-time and on-budget. Our services come highly recommended, and the majority of our clients are repeat customers.
We have a highly-skilled team with proven track records in their specialist areas. Our team, and all workshop & storage facilities are situated at our headquarters in south Lincolnshire, UK, with easy access to London and the rest of the country. Read more about our services and facilities.